Our Mission
We are democratising borrowing and investing for everyone.
Our mission is to manage the marketplace in a manner that provides genuine economic benefit to both sides. Our ethos is built on fairness. Our platform is built to be secure and reliable. And it's all built for you.
Clearmatch is a marketplace treasury where originators of quality loans can access competitive funding from fixed income investors real-time. Using a proprietary asset fractionalisation technology, funders' risks are reduced through high diversification, delivering unparalleled transparency.
We are developing a suite of alternative fixed income solutions which allow investors to receive regular income streams with risk-weighted return based on the underlying credit profile of the assets.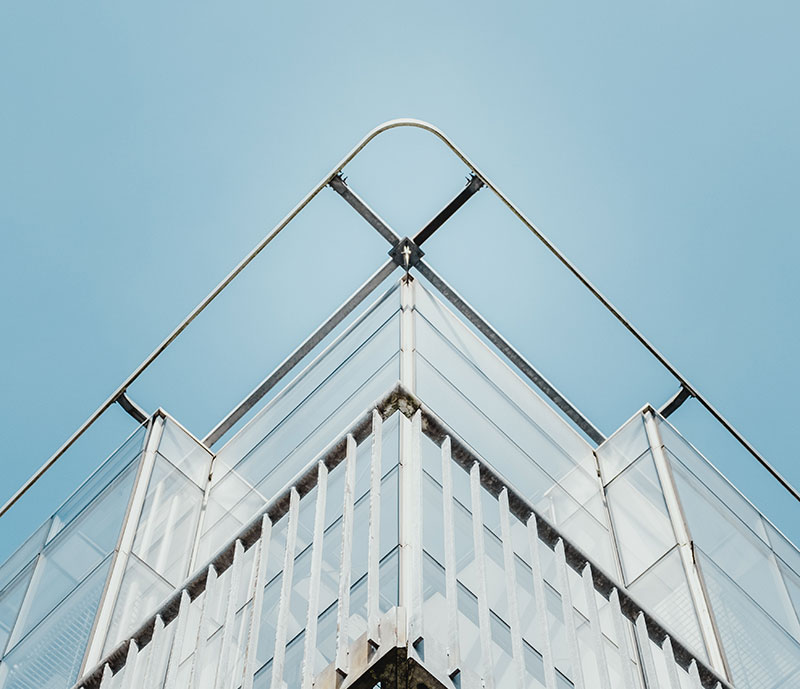 Our Promise
Today's investors deserve tomorrow's investment platform. A platform the traditional market can't provide, the transparency and control it won't provide, and the trust you've been missing. The Clearmatch promise is the manifestation of our mission. Our 'Why'.
We are a mission-driven business, combining the two levers of innovative technology and smart financial engineering to deliver unique investment products to market.
Put simply, we believe there is no more compelling Fixed Income investment product.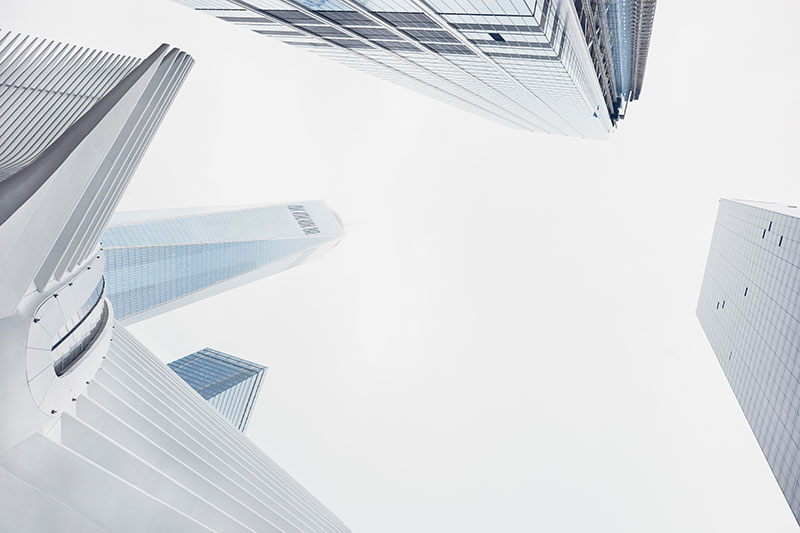 ---
Leadership Team
Greg Symons
Founder and CEO

Greg's career in financial technology and operations spans almost two decades. A lifelong serial entrepreneur, Greg is also the founder of Australia's largest peer-to-peer lender, SocietyOne.

Anna Harper
CFO and Head of Markets

Anna has a successful history in financial services, having started her leadership career with JP Morgan Chase, and was previously the SocietyOne CFO. Anna is the 2017 Australian CFO of the year.

Mark Spring
Chief Investment Officer

Mark has over 20 years' experience working in the global asset management and wealth industries. Mark has held senior product and strategy positions with Citigroup, Legg Mason, and most recently, NAB.

Marque Kabbaz
Head of Brand and Strategy

Marque has nearly two decades' experience as a creative and strategy lead, building brands for some of Australia's largest businesses. Most recently he was Creative Director for Backelite, Paris where he built their global brand strategy.
Featured in and endorsed by