Our Mission
Clearmatch's mission is to democratise credit by providing investors access to quality credit portfolios via its marketplace platform.
How
Clearmatch is a Fixed Income Marketplace Investment Manager with a difference. It utilises its proven proprietary marketplace technology to deliver innovative fixed income solutions. In partnership with quality asset originators, Clearmatch provides a suite of appropriately risk-weighted fixed income solutions, linked to asset classes not traditionally available to investors.
We give our investors unparalleled transparency and control in customising their portfolio to their individual risk, return, and liquidity objectives.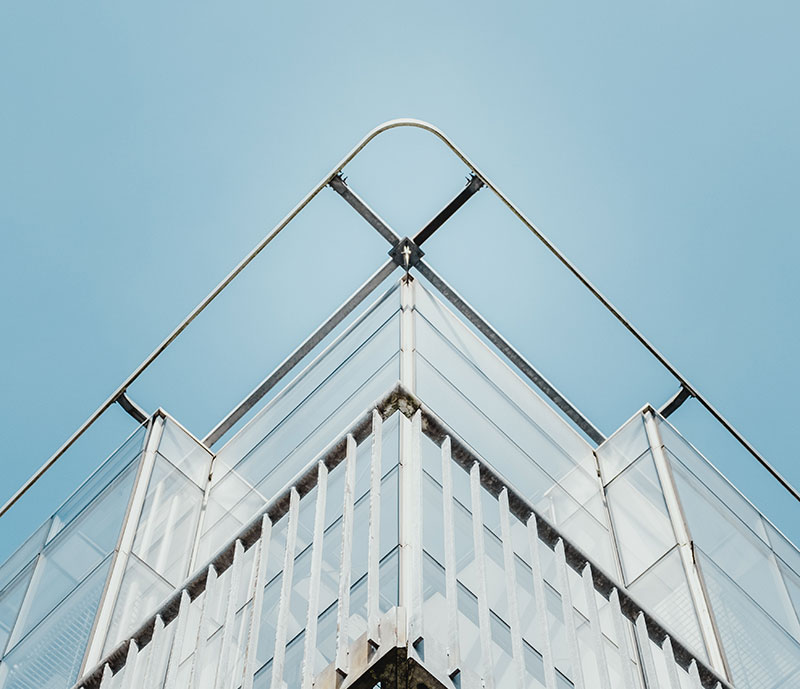 Our Promise
Today's investors deserve tomorrow's investment platform. A platform the traditional market can't provide, the transparency and control it won't provide, and the trust you've been missing. The Clearmatch promise is the manifestation of our mission. Our 'Why'.
We are a mission-driven business, combining the two levers of innovative technology and smart financial engineering to deliver unique investment products to market.
Put simply, we believe there is no more compelling Fixed Income investment product.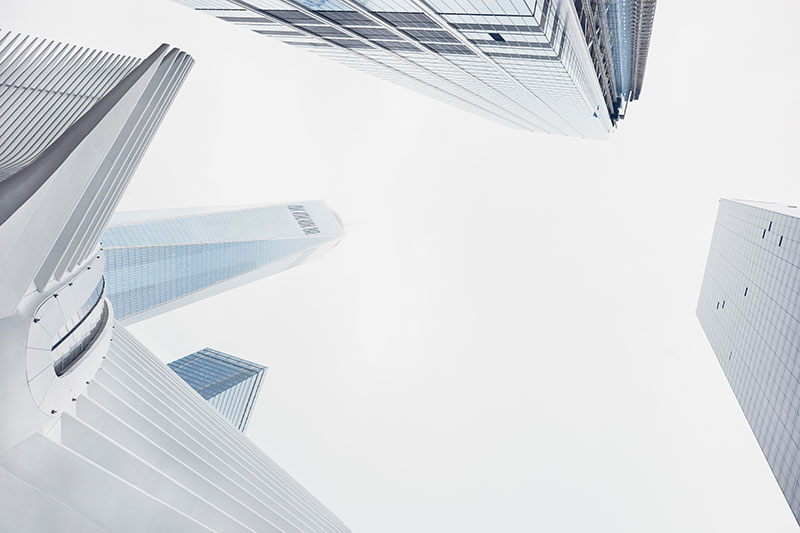 ---
Leadership Team
Greg Symons
Founder and CEO

Greg's career in financial technology and operations spans almost two decades. A lifelong serial entrepreneur, Greg is also the founder of Australia's largest peer-to-peer lender, SocietyOne.

Anna Harper
CFO and Head of Markets

Anna has a successful history in financial services, having started her leadership career with JP Morgan Chase, and was previously the SocietyOne CFO. Anna is the 2017 Women in Banking and Finance Awards CFO of the year.

Adam Fischbeck
Head of Investor Relations

Adam has international experience previously being Head of NAB Asset Management client services, where he held responsibilities for Institutional and Retail client relationship management.
Featured in and endorsed by