Brokers
Tailored Premium Funding solutions to add even more value to your clients and your businesss.
At Clearmatch, our mission is to combine innovative technology and smart financial engineering to deliver unique financial products to market, in order to fulfil our purpose of ensuring every premium funding customer gets the best deal. By partnering with insurance brokers like you, we are able to achieve this, giving your customers access to competitive and bespoke premium funding solutions.
Why partner with Clearmatch?
Clearmatch is a relationship-based business. We develop close personal relationships with our broker network, so you can expect to see and hear from us regularly as we pro-actively support your business;
Clearmatch will enhance your customer relationships, allowing you to offer an alternative, bespoke funding solution and add even more value to your customers business;
Clearmatch helps your customer access the best level of protection available, not just the best they can afford, as expensive upfront premium payments are avoided;
Clearmatch always aims to offer your customer the most competitive market rates to improve your customer satisfaction and retention;
Clearmatch offer an efficient approval process allowing you and your customers to make timely decisions and mitigate business disruption;
Clearmatch can help reduce payment arrears and customer defaults for your brokering business, as large lump sum payments are avoided and customers enjoy improved cash flow;
Clearmatch is 100% Investor-funded, which means we can fund premiums of all sizes, in any industry, both in Australia and abroad, where other funders cannot.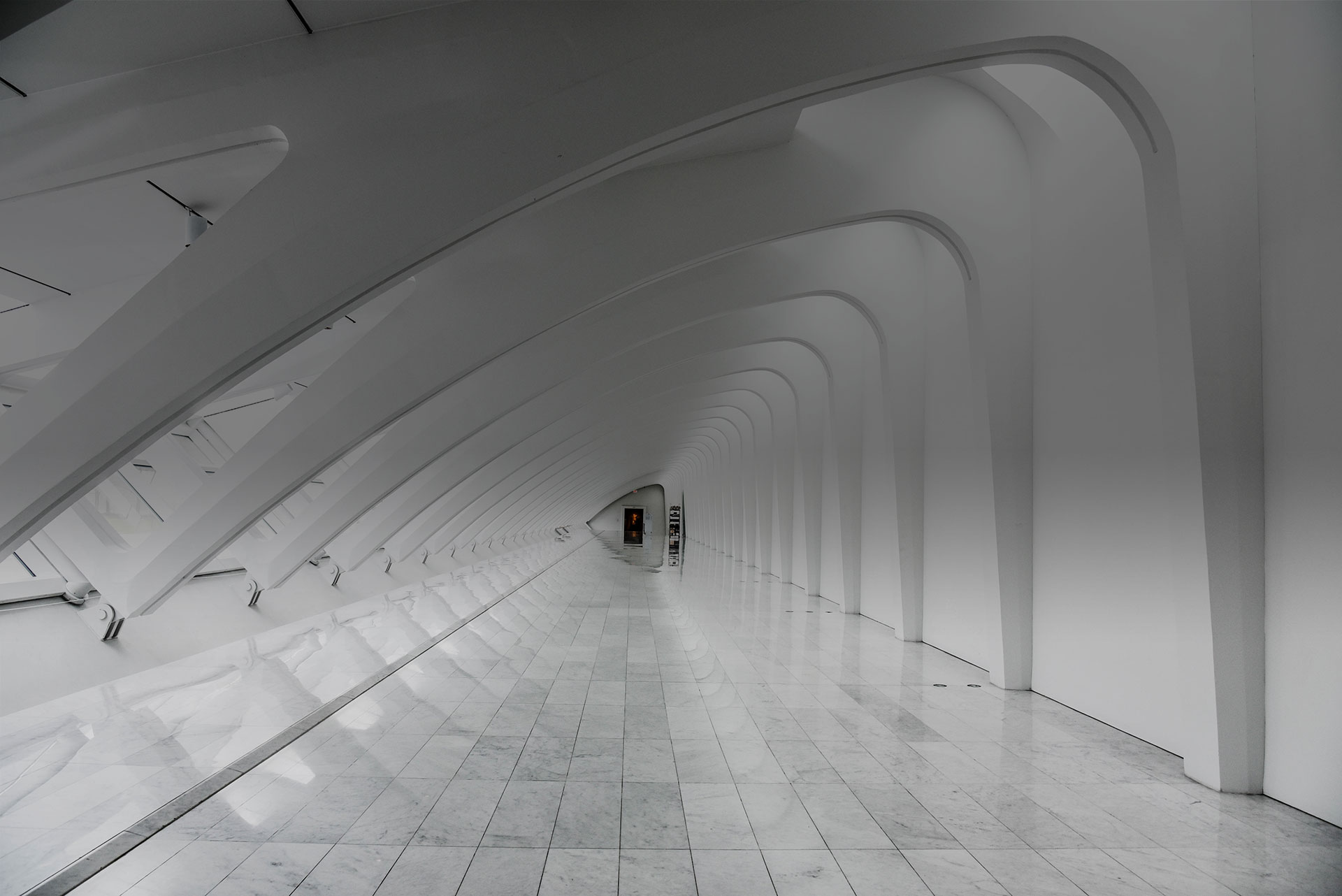 Start your journey today with Clearmatch Originate by giving us a call on 1300 644 044.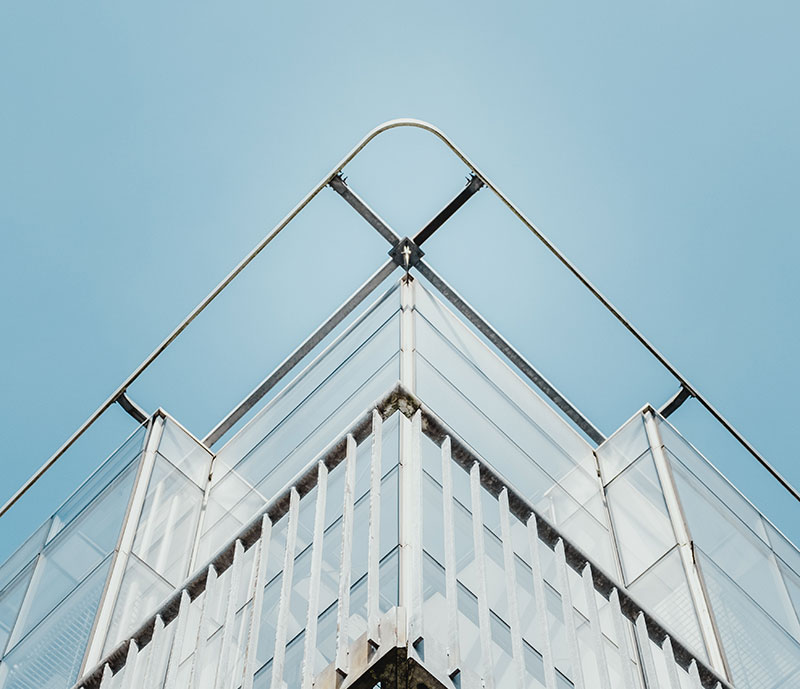 Featured in and endorsed by