Premium Funding Marketplace
Premium Funding allows businesses to effectively spread their insurance costs over monthly instalments. The Premium Funding marketplace is an approximately $6 billion industry in Australia. As an Investor in the Clearmatch Premium Funding Marketplace, you'll be among the first to have access to over A$120M in originations. And as with all Clearmatch asset classes, your risk profile is minimised in our fully fractionalised marketplace, effectively negating the need to fully fund any one borrower.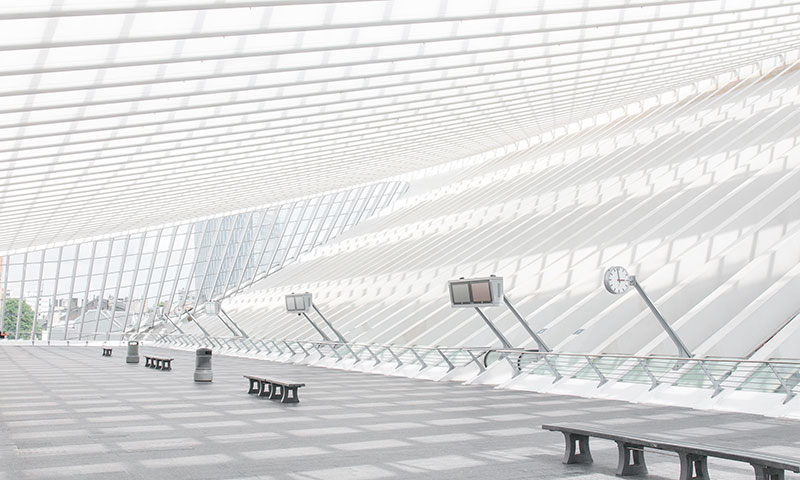 The Clearmatch
Premium Funding Trust No.1
Premium funding provides business the opportunity to enter into a loan agreement allowing it to purchase their business related Insurance from the Insurer up front for a better negotiated fee. The business generally repays this loan over a 10-12 month period through regular instalment payments which enable it to effectively manage their cash flow and working capital requirements.
Available to Wholesale clients in Australia

The Clearmatch Premium Funding Trust No.1 is targeted to deliver very competitive risk-adjusted returns of 4+% by investing in a diversified portfolio of Premium Loan Notes

.
Management Fee of 0.77% per annum
(inclusive of GST and NET of estimated RITC)
Minimum Investment: $100,000
Significant Investor: $5 Million or more
Our Partners
Some of Australia's most innovative alt-fi and traditional finance companies rely on the stability, power, and transparency of the Clearmatch platform to power their businesses. Our single instance, multi tenant platform means all our borrowers benefit from regular feature set improvements, and can access an ever-growing marketplace in either single, or multiple asset classes.
Clearmatch is adding emerging, high quality, fixed income asset classes to its world class marketplace platform. Invest in single, or multiple asset classes, while maintaining live, single view reporting across all your investments.
Featured in and endorsed by